Committed to eating healthy? Us too. That is also why we know how tough it is to order in food that is tasty but doesn't pile on the calories. So Tastydish searched places around bangalore from where you can order tasty as well as healthy food to enjoy your healthy life. These food services in Bangalore will help you stay healthy.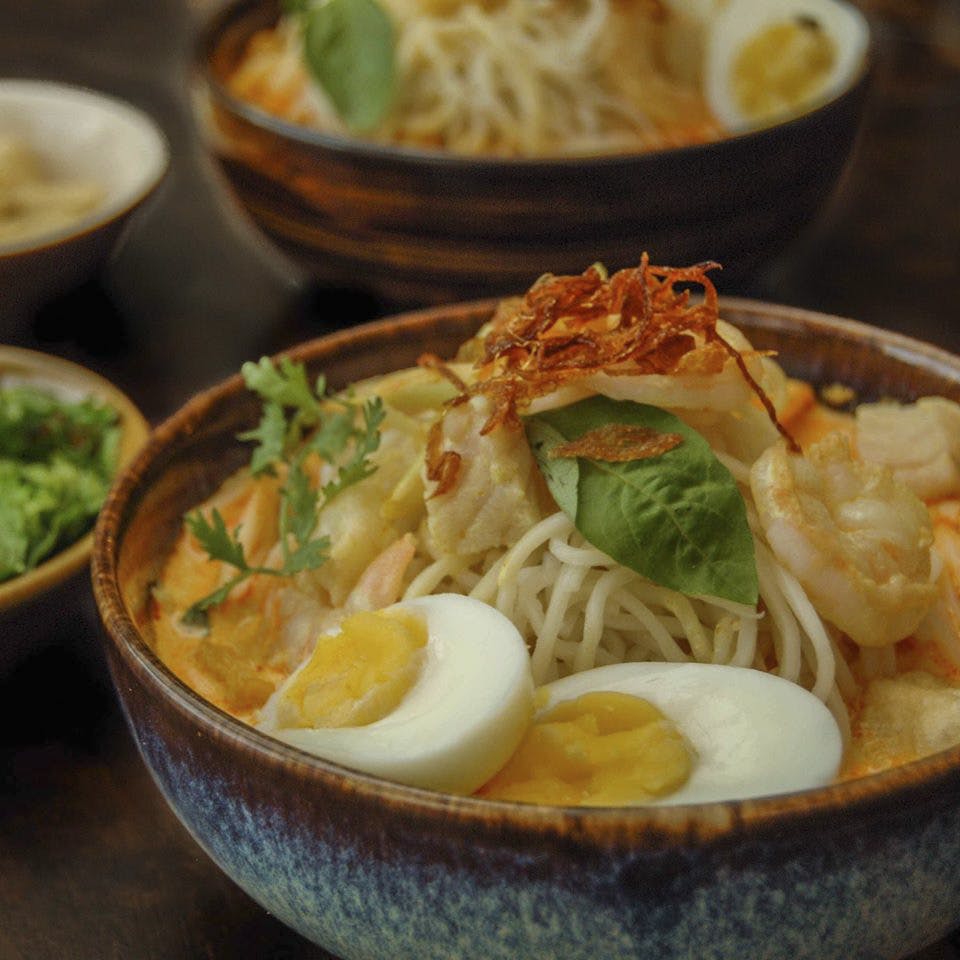 One of the Bangalore's best known food delivery startups, Chef Kraft has a loyal following because they make sure to make healthy food taste good. Those of you in and around Indiranagar can treat yourself to ready-to-eat meals that include Teriyaki Pita Sandwiches, Roasted Pumpkin Soup, Spice Rubbed Roast Chicken, Beetroot Falafel and Penang Curry Noodles. They also have subscription keto plans for more visit their website. 
Address : Indiranagar, Bangalore
PurpleBasil have wide variety of healthy food from Asian Noodle Salads to Pulled Chicken Burgers, Dosas and Tomato Chutney, and Whole Wheat Brownies, you can order delicious healthy meals from here. If you want to sign up for meal subscription plans, they have those too. You can choose between their weekly or monthly plans For more details visit their Website. 
Address : Ashok Nagar, Bangalore
Fresh Pressery is specializing in cold-pressed juices, Fresh Pressery now also started salads and breakfast jars that will ensure that you stay on top of your health. For brekkie, you can choose from Chia Seed Pudding, Overnight Oats, and Chocolate Granola Yogurt Parfait. For Breakfast they have Mushroom With Caramelized Onion Sandwich and Avocado & Tomato Sandwich For lunch, you can keep it light with no-frill Greek or Caesar salads.
Eat. fit have wide variety of healthy food options from breakfast to dinner. For lunch, you can order hearty bowls of Rajma and Chawal, Massaman Curry, and
rotis
with a variety of
sabzis
. You can also sign up for a customized plan according to your weight, health, daily routines, and diet goals. Their subscription rates depend on each diet type and starts at INR 2,100. For more visit –
Eat. Fit 
Address : Hennur, Bangalore
Healthy Fuels caters to all your healthy food needs by providing a wide range of products in peanut butter to mixtures. Their menu is more beverage dense but they do have some delicious sandwiches also which will make this place your go-to. Some of the bestsellers on their menu are Peanut Butter Brownie, the Mushroom and Onion Sandwich, Shredded Chicken Sandwich, and the Coconut Parfait. Their immunity booster juices  are quite popular such as the Mango Tango and the Pineapple Ginger Tingler.